Sunday May 28th – Friday 2nd June 2023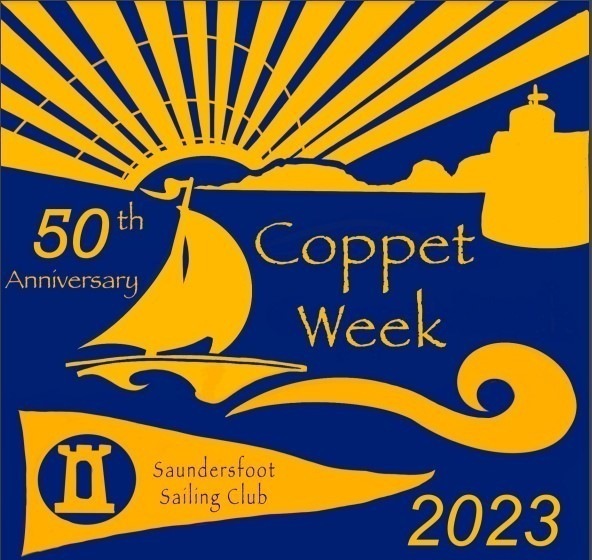 Who would have thought that a small event started by Greensforge
Sailing Club would have gone from strength to strength and that we
would now be celebrating our 50 th anniversary of this popular event .
We sincerely hope that you are able to join us again this year and we are
pleased that we are able to put this event on again and we are sure that
this year's event will again be a successful one.
We have a full sailing programme with as usual one race per day starting
on Sunday 28 th May finishing off with a separate Pursuit race on the
Friday and we have also this year been able to put on a social
programme for you.
At this time we have again provisionally limited the entries to 60 boats,
this has been a difficult few years for everyone and like many Club's our
numbers are down hence the reduction in numbers from previous Coppet
weeks.
If there are any people from your club who are planning to attend but not
necessarily to sail and they might be interested in helping us out on the
water providing that they are suitably experienced and/or qualified that
would be appreciated and we might be able to increase the limit shown
above.
We attach this year's entry form and Notice of Race for your information
together with a poster which we would appreciate if you could display
and/or share to others , we look forward to hearing from you and
hopefully to renewing acquaintances again in May.
If you need any more details at this time please let us know
Logo by Sarah Parker
Download: Coppets Week 2023 Entry Form
Download: Notice of Race for Coppet Dinghy Week 28th May to 2nd June 2023
Download: Coppets Week 2023 Poster
Download: Coppets week Icon